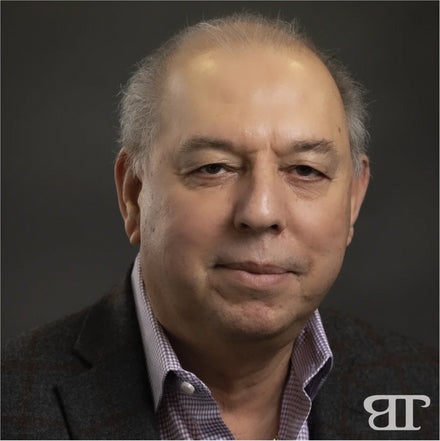 Chris Raftis
Chief Product Officer
Born in Athienou, Cyprus - Belote & Rummy Lover - Exotic Fruit Enthusiast
With over 40 years' experience at MANA Products, one of the industry leading manufacturers for cosmetics in the US, Chris brings a wealth of experience and knowledge to The Beauty Tailor. He has travelled the world working with some of the largest makeup brands and has not only observed the growth of the cosmetics industry but has successfully contributed to it through his integral role at MANA. Chris is a highly respected engineer and innovator, and we are lucky to have his guidance and support. In his role at The Beauty Tailor, Chris is responsible for overseeing the incorporation and development of new and existing products.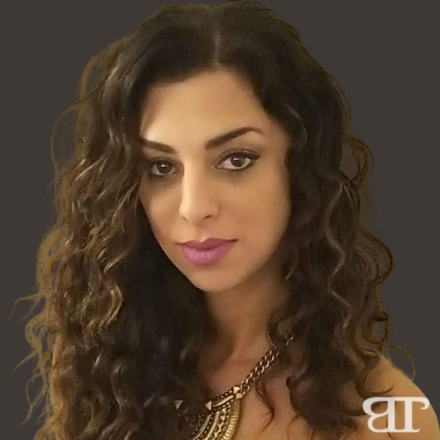 Tatiana Raftis-Serghides
Chief Executive Officer
Born in Astoria, Queens - Greek Cypriot Folk Dancer - Proud Poodle Mom
As a young girl Tatiana's father would bring her to MANA's factory and show her how the products are made, and they would always make lipsticks together at home. She speaks very passionately about this part of her life and how this motivated her to start The Beauty Tailor. Since graduating from the Fashion Institute of Technology, Tatiana has expressed her creativity and keen for eye for design in the fashion industry, which remains a passion of hers to this day. Like many creative people, Tatiana found that a part of her was missing and wanted to utilize her artistic nature in an industry she holds so close to her heart. As CEO of The Beauty Tailor, Tatiana works closely with the leadership team in making strategic decisions for the business.
Andrew Serghides
Chief Operating Officer
Born in London, England - Soccer Lover & Arsenal Fan - Toy Poodle Dad
After graduating from BBP Law School, Andrew worked for a real estate investment banking firm in London where he grew up. He moved to New York in 2019 and has worked alongside his co-founders to create The Beauty Tailor. Coming from a professional background, Andrew ensures that the highest standards of professionalism and customer service are met at all times. As COO, Andrew oversees the daily operations of the company and works closely with the leadership team in establishing effective business strategies, plans and procedures.